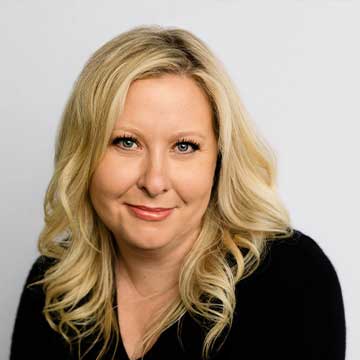 Caitlin
CMCA®, AMS®, PCAM®
Senior Vice President
Caitlin
| | |
| --- | --- |
| | Bio coming soon! |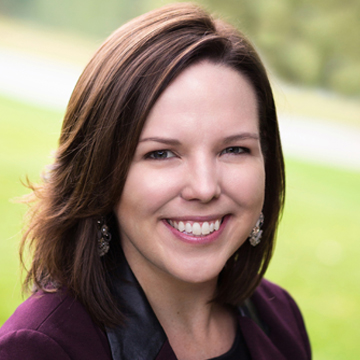 Leslie
Vice President of Operations
Leslie
As Vice President of Operations, Leslie Johnson sets the standards of service and enhances the client and team member experience. Leslie supports the company by leading several teams, including business development, marketing, customer service, events, the in-house print and mail fulfillment center, technology, commercial management, corporate operations, and onboarding/offboarding teams. With more than 17 years experience in operations for a professional sports team, a performing arts center, and a national movie theater company, Leslie provides Hammersmith®'s signature "Platinum Service" to our partners.

Leslie holds a Bachelor of Journalism degree in Advertising from the University of Nebraska-Lincoln.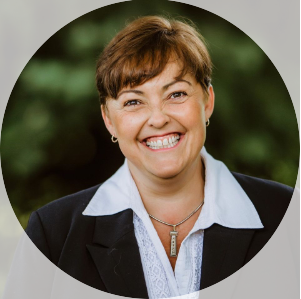 Leslie
CMCA®, AMS®
Associate Regional Director
Leslie
Leslie M. Ashford has over 15 years of experience managing Common Interest Communities in Colorado, with 6 of those years at Hammersmith. Her work focuses on the Regions of Northern Colorado and Boulder. Leslie attended Randolph Macon Womens College and the University of Reading, England, earning her BA in Physcology in 1992. She also completed management training at the Goizeuta School of Business at Emory University in 1996. Her management style focuses on training and development for her team and her constituents.

Leslie grew up near Washington, DC, but raised her two, now college age children in Ault, CO on a family farm. She now lives in Loveland, CO where she enjoys attending theater performance and volunteering at the Lincoln Center Fort Collins.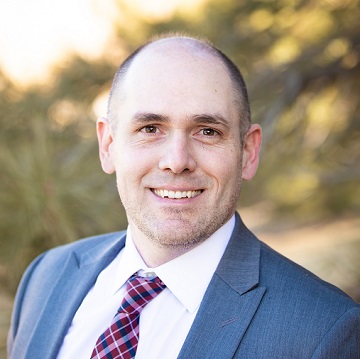 Andrew
CMCA®, AMS®
Regional Director
Andrew
Andrew Perin has been with Hammersmith since 2015. Prior to joining the Team, he worked in vacation rental management and commercial property management. Andrew's clients benefit from his well-rounded knowledge of the industry and his worldly travel teaching English in Poland for three years.

Andrew holds his Bachelors degree in Communication Studies with a Business Concentration from the University of Texas at Austin. He enjoys traveling, skiing, mountain biking, and being outdoors with his family.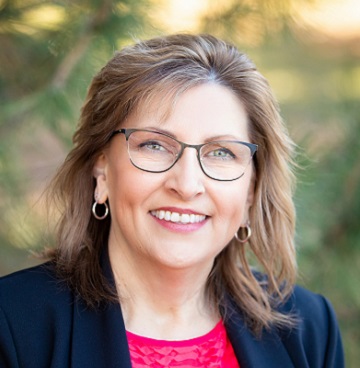 Corrine
CMCA®, AMS®
Regional Director
Corrine
| | |
| --- | --- |
| | Corrine Notar has been a valued member of the Hammersmith Team since 2015. A graduate of the Roger Williams University School of Law, Corrine earned a Juris Doctor (JD) degree and practiced law in Massachusetts before moving to Colorado. Corrine has experience in Community Care, and she managed our Onboarding Team, ensuring an effective and efficient onboarding for our new clients. As Regional Director, Corrine guides, supports, and directs our Community Managers in the successful management of our Community partners. |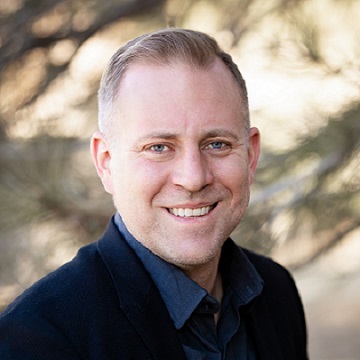 Greg
Director of Hammersmith Roofing
Greg
Greg Gerlach grew up in various parts of Iowa from Okoboji, Clear Lake to Des Moines. He attended Iowa State University after he went to Simpson College to play football and studied business management. During summers he spent his time framing and roofing houses. He has been involved in a few startups, from a wireless internet service provider in the Midwest, to a moving and storage company franchise. Greg became involved in disaster restoration at Service Master in Des Moines for five years. There he secured new projects and managed the projects to completion. He became certified in several areas of restoration, including water, smoke/fire, and odor restoration. From there he became interested in learning the insurance side of the restoration business, so he studied and became a multi-line claims adjuster for ACE, specifically the Rain & Hail, Farm & Ranch division. Through handling large loss P&C claims for farm and ranch policyholders throughout the United States and working closely with underwriters, he obtained a clear understanding of the carriers' claims process including strategy and settlement.

Greg and his wife Jessica moved to Denver at the end of 2012. He worked for a local roofing company managing their estimation and production departments. Greg felt there was more to his path and decided it was best to directly serve the Community and Clients with his knowledge of all sides of the industry. This led him to join a public adjusting firm in Nov. 2014 to help investigate, plan, and estimate commercial building and HOA projects. He joined Hammersmith Construction in May 2019 to further his experience managing construction projects in the HOA industry. Greg holds his Class C General Contractor Certification.

Outside of work, Greg dedicates his time to his son and daughter, wife Jessica, and their two dogs Yoshi and Chloe. He loves to be outdoors, workout, watch any sport, travel, and working on their old Victorian home in Denver. They absolutely love being in Denver, CO.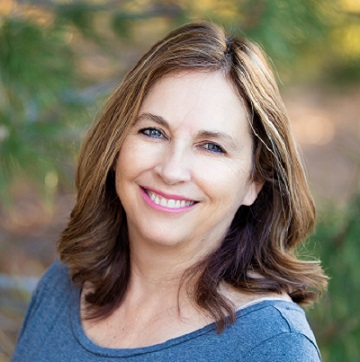 Sarah
CPA (CA)
Vice President of Construction Finance
Sarah
| | |
| --- | --- |
| | Sarah Vidulich focuses on both the large and small details of Hammersmith Construction's financial direction and well-being. Her work helps maintain our financial stability and provides a strong foundation to better serve our Clients. Sarah's stringent oversight over our financials is driven by a desire to provide Team Members with all the tools and financial information required to make well-informed and responsible decisions. Sarah thrives on daily interaction with colleagues. Sarah has extensive experience in the property management industry in Florida and Colorado, working as a CPA in California before moving to Colorado and joining us here. Sarah graduated from the University of California in Santa Barbara with a B.A. in Business Economics. |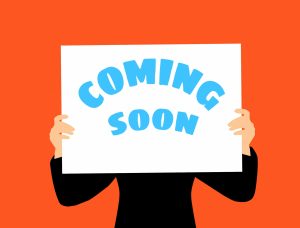 Leisa
CMCA®, AMS®
Regional Director
Leisa
| | |
| --- | --- |
| | Bio coming soon! |