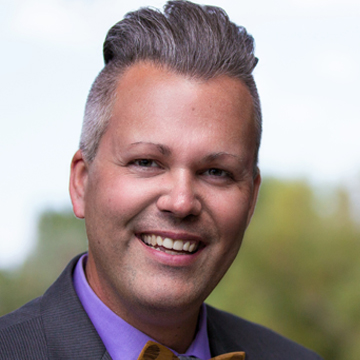 John White
LifeStyle Services
John White
 
John's number one goal is to provide Platinum Service for our Clients through extraordinary events. With a background in entertainment, hospitality, and event management, John is detail (and fun!) oriented.

His tenure with Disney and Ritz Carlton helped John to establish a framework for delivering exceptional customer service – service that is always provided with a friendly, welcoming, responsive approach.

He works in partnership with HOAs to propose, plan, promote, and execute special events that bring neighbors together and provide an environment for positive interaction among residents. John's commitment to Community is part of what sets Hammersmith apart – always delivered effortlessly and in style.

Let John organize the perfect social gathering for your Community while you sit back, relax, and enjoy!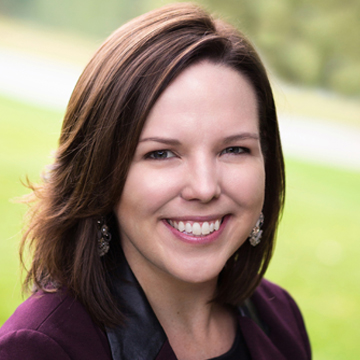 Leslie Johnson
Director of Community Engagement
Leslie Johnson
As Director of Community Engagement, Leslie supports the company by engaging with clients and team members, supporting Community Care, marketing the brand, and achieving sales goals. With more than 14 years experience in sales and marketing for a professional sports team, a performing arts center and a national movie theater company, Leslie provides Hammersmith's signature "Platinum Service" to our partners. Her role also encompasses public relations, advertising, graphic design, events, and customer service.

Leslie holds a Bachelor of Journalism degree in Advertising from the University of Nebraska-Lincoln.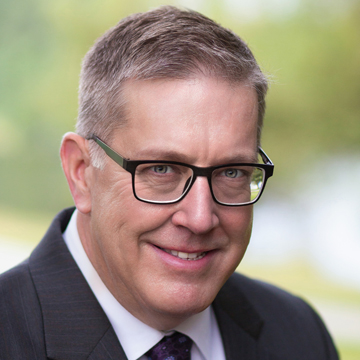 Rob Seligmann
Business Development Manager
Rob Seligmann
Rob Seligmann joined Hammersmith Management in the fall of 2016. As Business Development Manager, Rob helps HOA Board members and Developers gain a better understanding of Hammersmith Management's offering of services and commitment to providing Platinum Service.

Rob has more than twenty years' experience in developing win-win solutions for non-profit and commercial radio and television stations. He holds a Bachelor of Science degree in Communications from Illinois State University.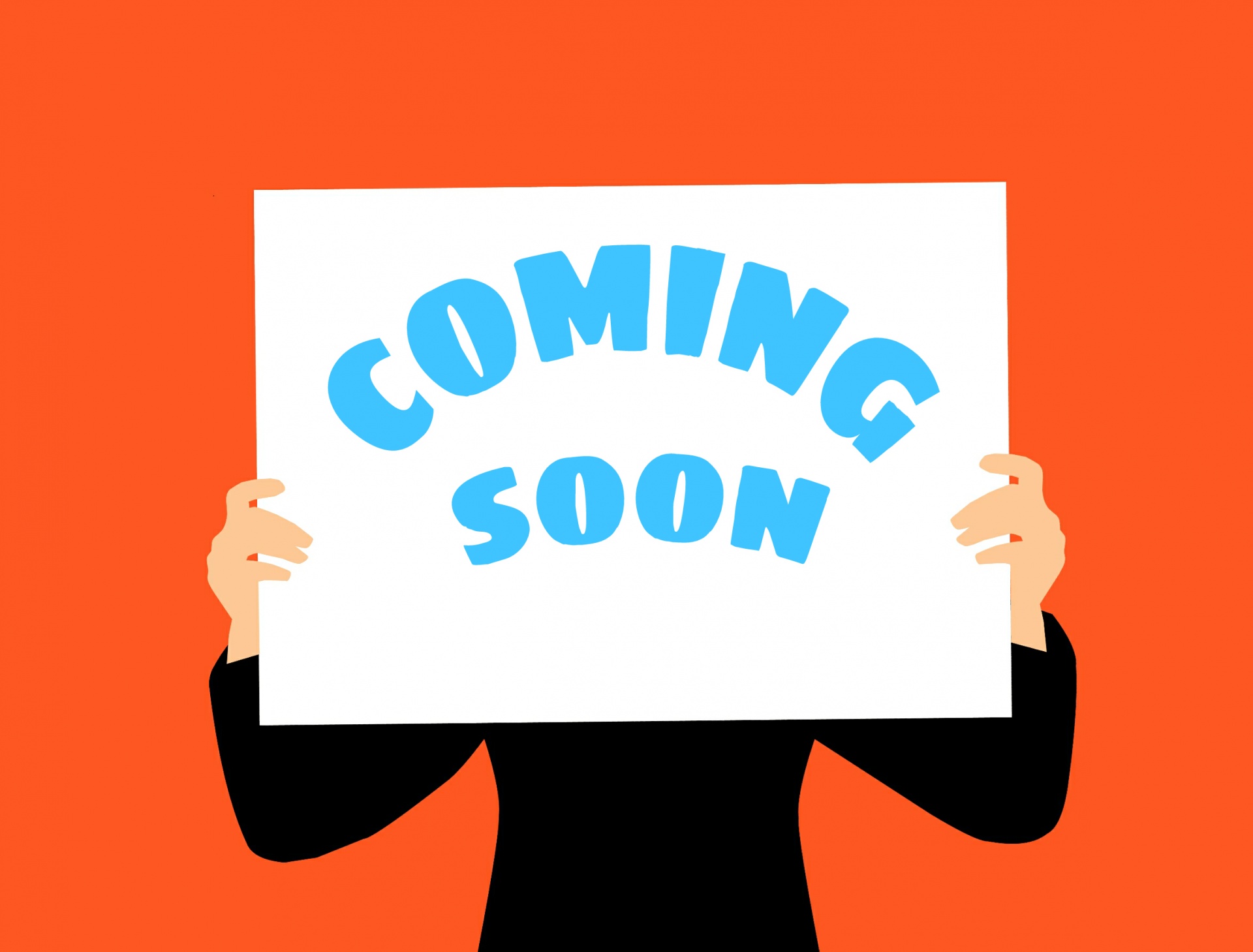 Christen Turk
Business Development Manager
Christen Turk
| | |
| --- | --- |
| | Colorado native Christen Turk is a Business Development Manager for Hammersmith®. Her role allows her to assist Association Boards in understanding how the company and services offered can positively impact their Communities. Christen's background consists of sales and marketing, event planning, and event management in the hospitality industry. Like Hammersmith, Christen believes that giving back to Communities through charitable work is important. She volunteers for Make-A-Wish and currently sits on the advisory board for Thomas Jefferson High School. Christen graduated from the University of Northern Colorado with a degree in communications. |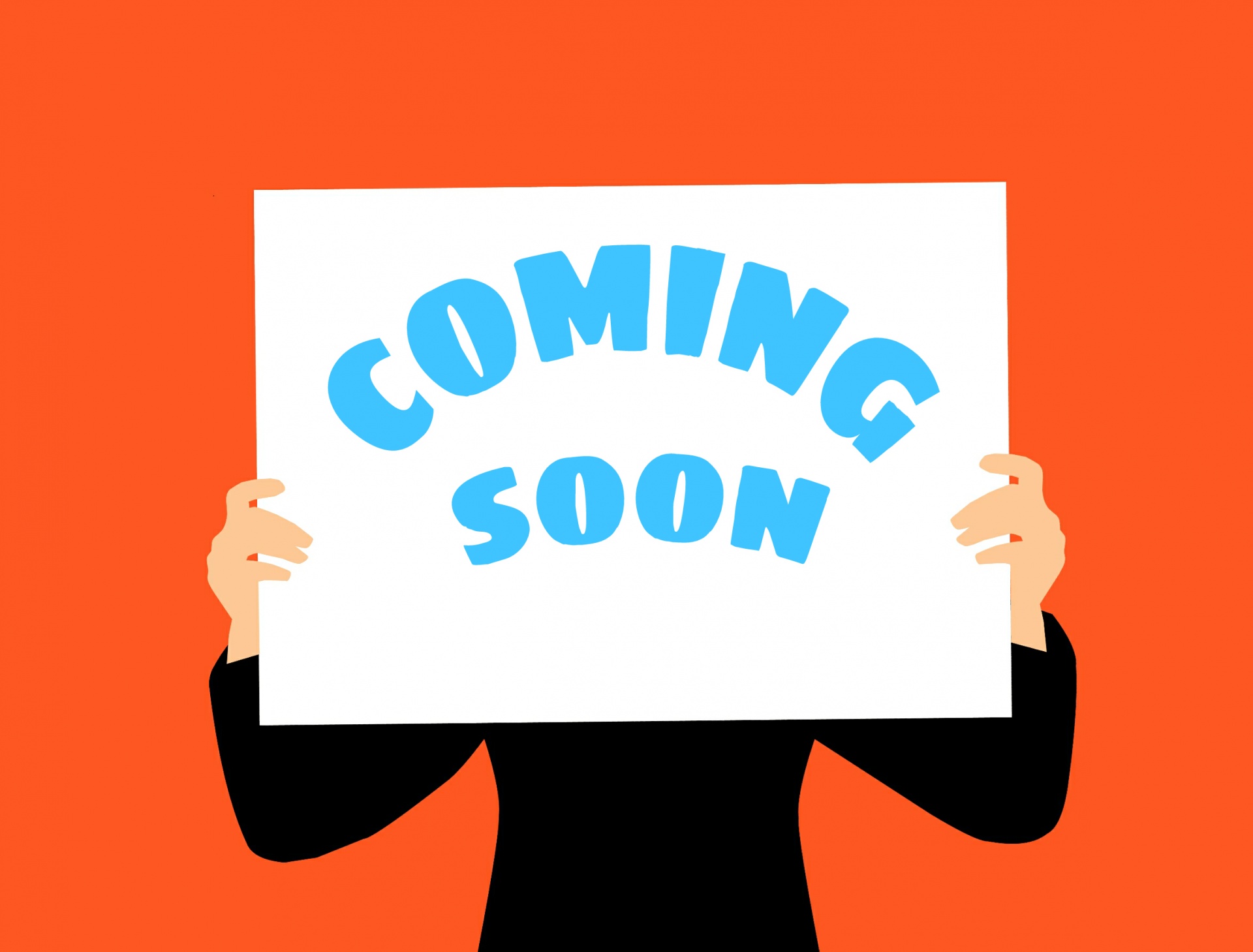 Kacie Dreller, CAM, CMCA®, AMS®
Director of Community Association Services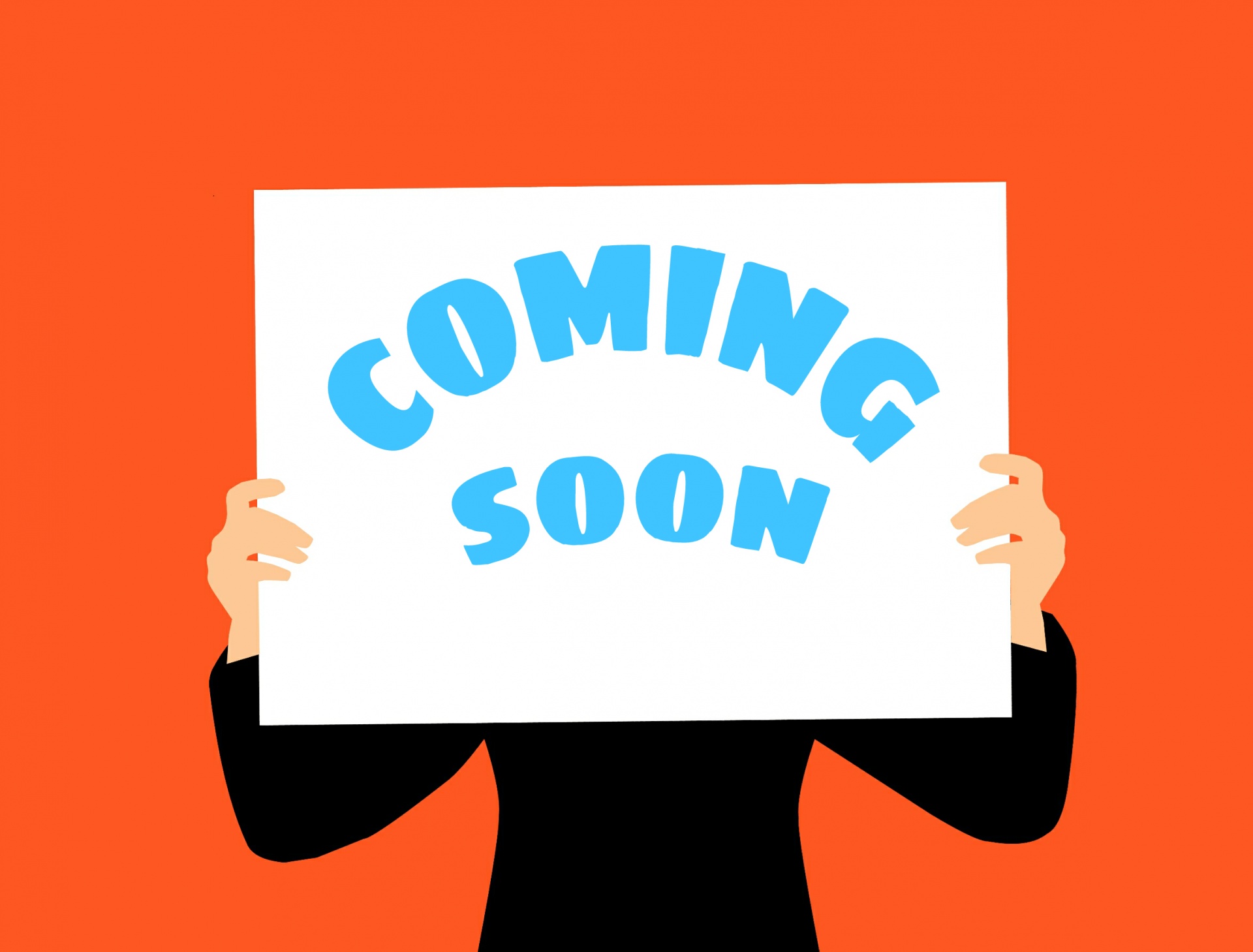 Angela Johnson, CAM, CMCA®, AMS®, PCAM®
Director of Community Association Services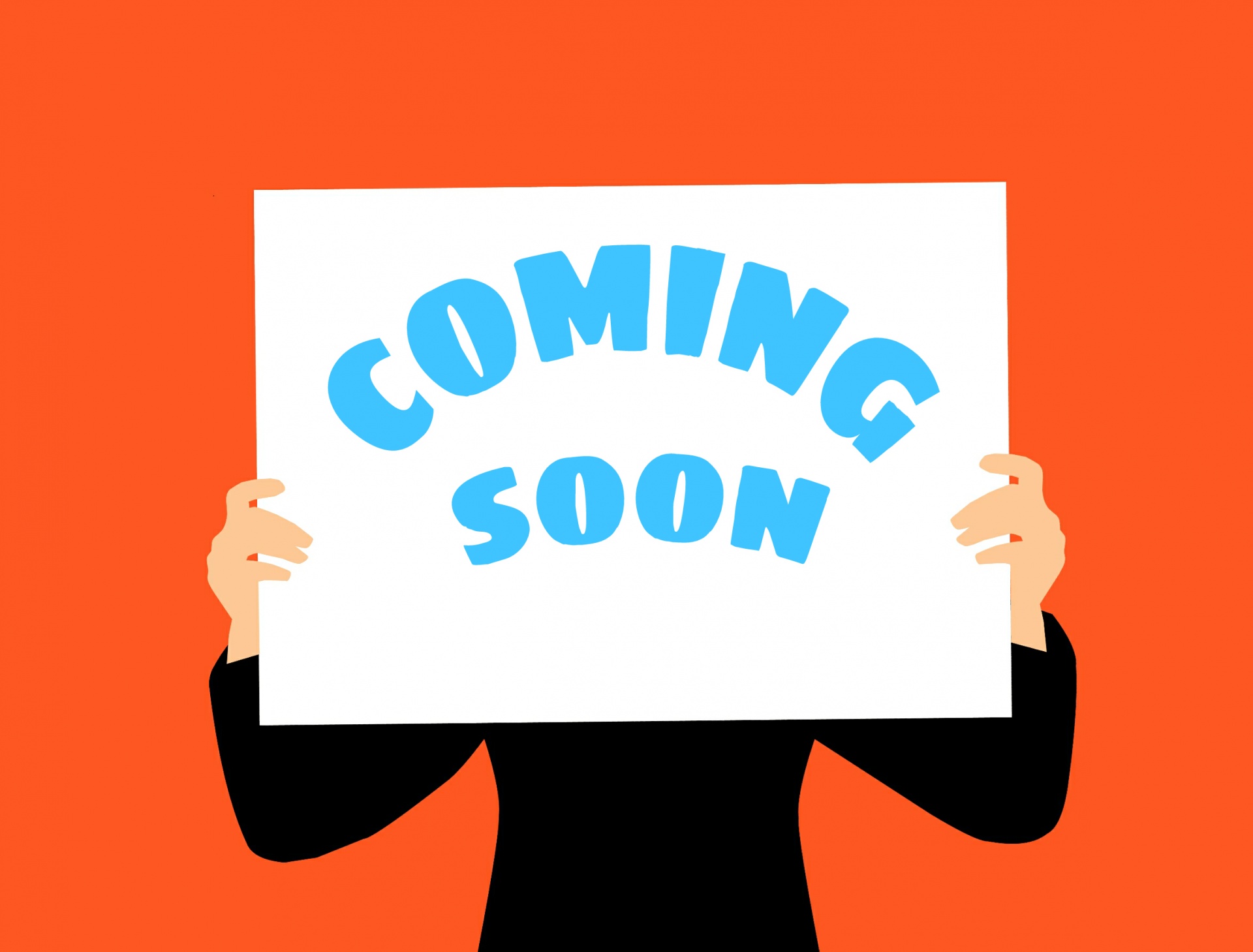 Sabrina Lopez, CAM, CMCA®
Director of Community Association Services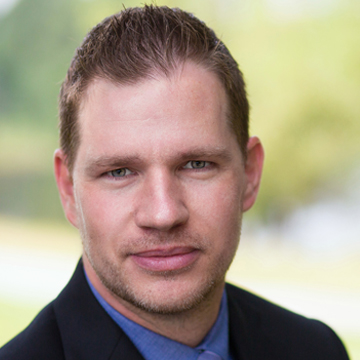 Sonny Senulis
Director of Accounting
Sonny Senulis
| | |
| --- | --- |
| | Sonny moved to Colorado in 2003 and joined Hammersmith® in 2015. As Director of Accounting, Sonny is responsible for oversight of our Corporate and Association Accounting Departments. He plays an integral part in financial reporting of the Company's institutional portfolio. Sonny excels in researching, analyzing, verifying, and reporting financial information. His attention to detail and compassion for people allows him to make sound and reasonable decisions. Sonny enjoys assisting internal and external clients to achieve accounting and financial success. Sonny holds Bachelor's and Master's degrees in Accounting, both from Metro State University of Denver. |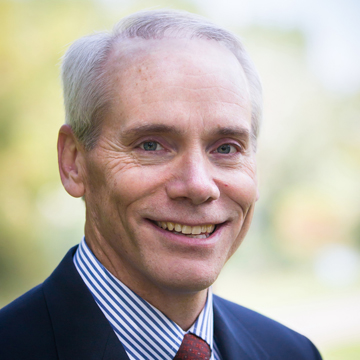 Marc Anacker, CPA
Manager of Community Association Accounting
Marc Anacker
Marc enjoys merging the complexities of association finances with his innovative solutions and the accounting team members who implement them.  He blends a friendly, hands-on attitude with his big-picture perspective as he oversees the Accounts Receivable, Accounts Payable, and General Ledger Teams.  He can often be found visiting our satellite offices, where he offers his experience and expertise directly to our Community Managers.  Marc received his Bachelors Degree in Accounting from the University of Colorado, and his Master's Degree in Accounting/Finance from the University of Colorado.

He is a member of the American Institute of Certified Public Accountants, the Colorado Society of Certified Public Accountants, and he joined Hammersmith following a distinguished career as a financial executive with several Fortune 500 companies.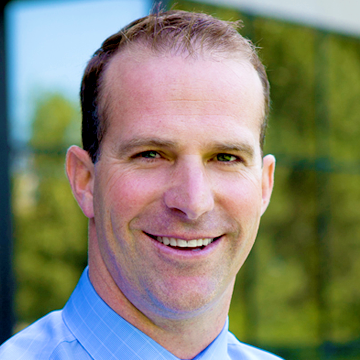 Michael Kern
Vice President of Construction
Michael Kern
Michael Kern is the Vice President of Construction. Mr. Kern has more than 14 years of construction expertise combining both hands-on field experience as well as project sales, project management and construction management experience in both California and Colorado. Michael organizes, directs and manages all construction services on behalf of our Association partners, including resource allocation and finances. Michael derives satisfaction from making the extremely complex process of project execution look seamless. He enjoys making a contribution, being part of the solution and working the lifecycle of a construction project. Michael enjoys working with the Boards to identify both needs and options, bringing the resources of the team to the table, and then completing the work to exceed client expectations. Prior to joining us, Michael worked as project manager for a high-end residential developer.

Michael earned his master's in leadership from Denver Seminary and a bachelor's in business administration from Pennsylvania State University. He is also a licensed Class A Contractor and has his OSHA 10 hour certification. Michael has led HCS since September 2009.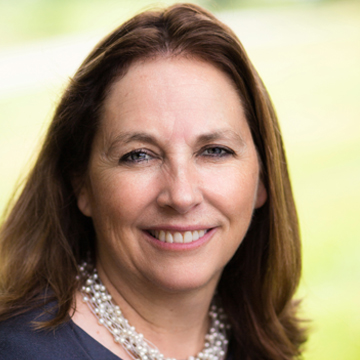 Sarah Vidulich, CPA (CA)
Construction Accounting
Sarah Vidulich
| | |
| --- | --- |
| | Sarah focuses on both the large and small details of Hammersmith Management's financial direction and well-being.  Her work helps maintain our financial stability and provides a strong foundation to better serve our clients.  Sarah's stringent oversight over our corporate financials is driven by a desire to provide Executive and Senior Management with all the tools and financial information required to make well-informed and responsible decisions.  Sarah thrives on daily interaction with colleagues and she is well respected and much appreciated.  Sarah has extensive experience in the property management industry in Florida and Colorado, working as a CPA in California before moving to Colorado and joining us here.  Sarah graduated from the University of California in Santa Barbara with a B.A. in Business Economics. |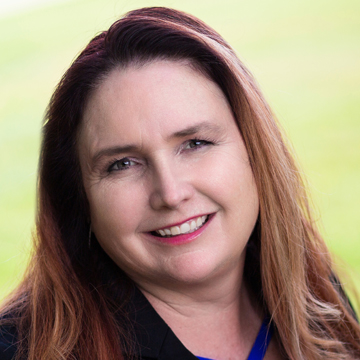 Misty Thompson, CPA
Manager of Corporate Accounting
Misty Thompson
Melonee "Misty" Thompson joined Hammersmith in 2016. She holds a Bachelor of Science in Accounting and a Master of Business Administration with a specialization in Finance and Accounting, both from Regis University. She is also a Certified Public Accountant.

Misty's career spans nearly 20 years and includes extensive experience in construction and real estate finance and accounting. She has a proven track record of success across a range of practices including payroll processing, financial statement and investor report preparation, coordinating between independent auditors, state agencies, corporate accounting and investors, and much more.

Having led a team of both accounts payable and receivable specialists, Misty's leadership background has prepared her for her role at Hammersmith.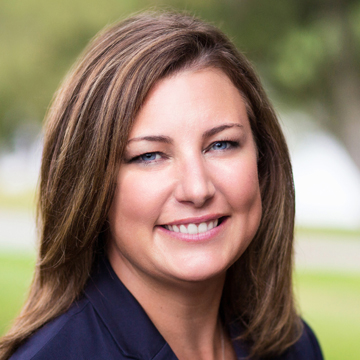 Elizabeth Schmidt, SPHR®, SHRM-SCP®
Director of Human Resources
Elizabeth Schmidt
Elizabeth Schmidt joined Hammersmith Management in the fall of 2015 as an HR consultant, then was promoted to HR Director at the beginning of 2016. With more than a decade of Human Resources experience across multiple industries and a range of roles, her diverse background has prepared her to lead our team of Human Resources professionals.

Elizabeth focuses on creating value through HR functions, including recruiting, employee relations, compliance, organizational development, executive planning, analytics and compensation. She has a proven track record of developing effective business solutions through talent and performance management, as well as management coaching and training practices.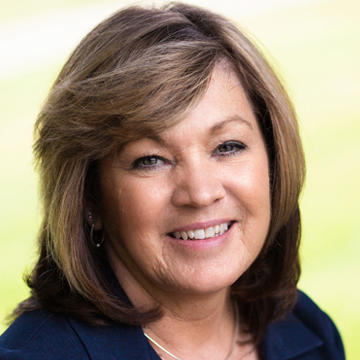 Denise Heinrich
Corporate Secretary
Denise Heinrich
Striving to provide flawless service to our clients and outside vendors, Denise processes all standard status letter requests.  In addition, Denise supports all of our offices & services as a liason to building management.  Denise started her career with us in 1991 and has seen our company grow from a few clients to over 200 associations.

Denise has been married for 35 years, has one son, and enjoys being a grandmother. During her leisure time she enjoys the outdoors, any sporting event or being with friends and family.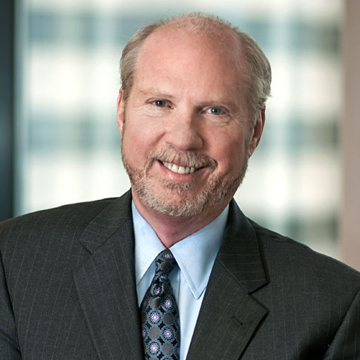 John Hammersmith, CAM, CMCA®, AMS®, PCAM®
CEO
John Hammersmith
John, his mother Donna, and brother James, founded Hammersmith Data Management in 1981. In 1994, John became the sole owner and has led Hammersmith Management, Inc. to continued success. John's experience spans the spectrum of needs and problems that confront Community Associations today. His professional, educational, and extensive industry background contributes significantly, and he is always eager to share his knowledge of Community Management with our clients. John enjoys working with the Team, partnering with each client, and working with an alliance team of national management companies to bring new ideas and solutions to our industry.

John holds the CMCA® (Certified Manager of Community Associations) certification, and AMS®(Association Management Specialist) and PCAM® (Professional Community Association Manager) designations, along with a Colorado Community Association Manager (CAM) License. He has served as one of nine National Board of Certification for Community Association Managers (NBC-CAM, now known as CAMICB) Board of Commissioners. The Board's purpose is to ensure that Community Association managers practice with professionalism, integrity, and knowledge. To do so, they administer the Certified Manager of Community Associations (CMCA®) certification program, the only nationally accredited certification program in the field. During his tenure on the Board of Commissioners John served as the Ethics Review Panel Chair, with the responsibility to review each and every complaint against any CMCA® around the world. The total number of CMCA®'s worldwide is over 10,000 strong.

John is a former Board member and Treasurer of the Rocky Mountain Chapter of Community Associations Institute (CAI), as well as having served on numerous national committees for CAI. He has also served as a guest speaker for CAI at many international events as well as for the Associated Landscape Contractors of Colorado and Habitat for Humanity. In 2014, John was appointed to the prestigious International Board of Trustees for CAI. The Board is supported by three Membership Representation Groups, elected members who give their constituencies a voice in crafting CAI policy and work to ensure that CAI continues to provide services and benefits that members need and value. In 2017, John was the President-Elect for CAI International Board of Trustees, and in 2018 he is President of this organization with more than 35,000 members.

After all these years of experience, John still has the same passion for Community Association management and is committed to continuing his role as a leader in the industry.